Your Free Bet: How to Find and Use It
Unsure how to use or where to find your free bet? This is your guide on everything free bets, so you won't miss a bet!
Where to Find It | How to Use It
---
Where to Find It?
To make it easier for you to find your free bet, we've now made it accessible in the "Promotions" option/tab.
You can check it here: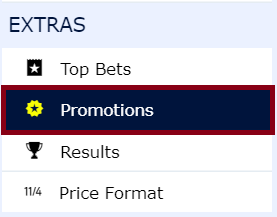 Once in the promotion page, you can find your all your free bets and bet boosts on the top of the page under "Your Exclusive Rewards." Click on select bet to apply your free bet based on the terms and conditons of your winning offer. As shown in the image below, you can use your free bet as mentioned either on any sport or on a specific market (e.g. Horse Racing)

---
How to use it?
You can only use your free bet as stated in the winning offer. In this example, your free bet is only applicable to horse racing events (except specials and future races).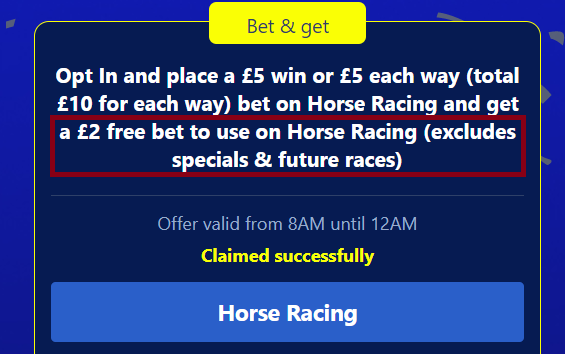 1. Go to any horse racing event (excludes specials and future races) in our betting page

2. Choose a winner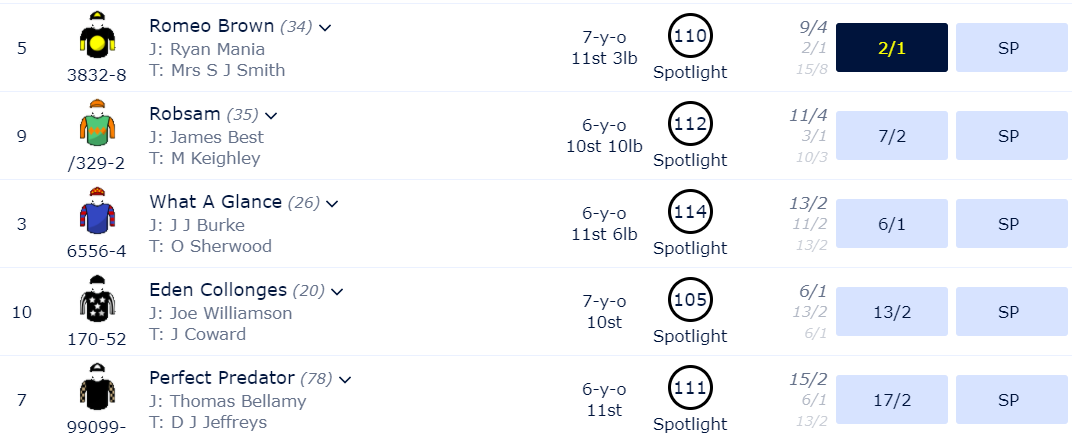 3. Click on "Free Bets, Boosts, and more" to use it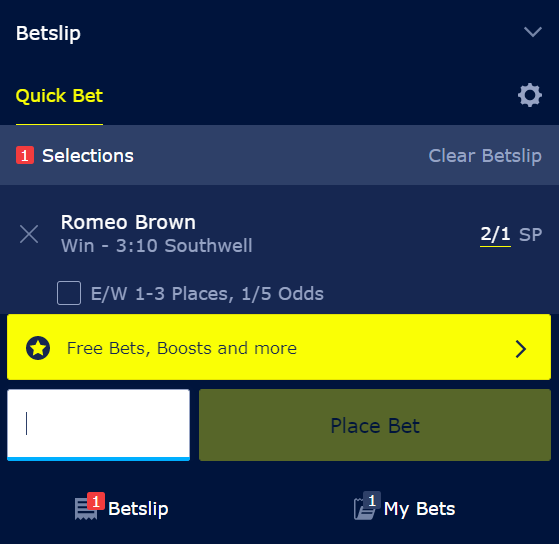 4. You'll now see that your free bet is applied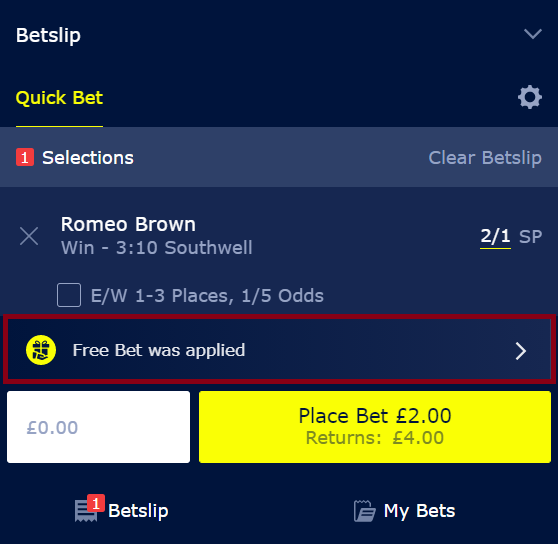 5. Place your bet to confirm